You'll Learn
How to find your niche
How to brand your channel
How to create videos that make people want to watch more
How to make your videos discoverable by search engines
How to use the YouTube algorithm in your favor with SEO
How to create thumbnails that attract clicks
How to edit your videos
How to record your screen for tutorials and voice-overs
How to comply with YouTube's TOS so you get accepted as a YouTube partner
The basics about monetizing your audience
* All the tools that you need (video and image editors, SEO tools, and recording software) are free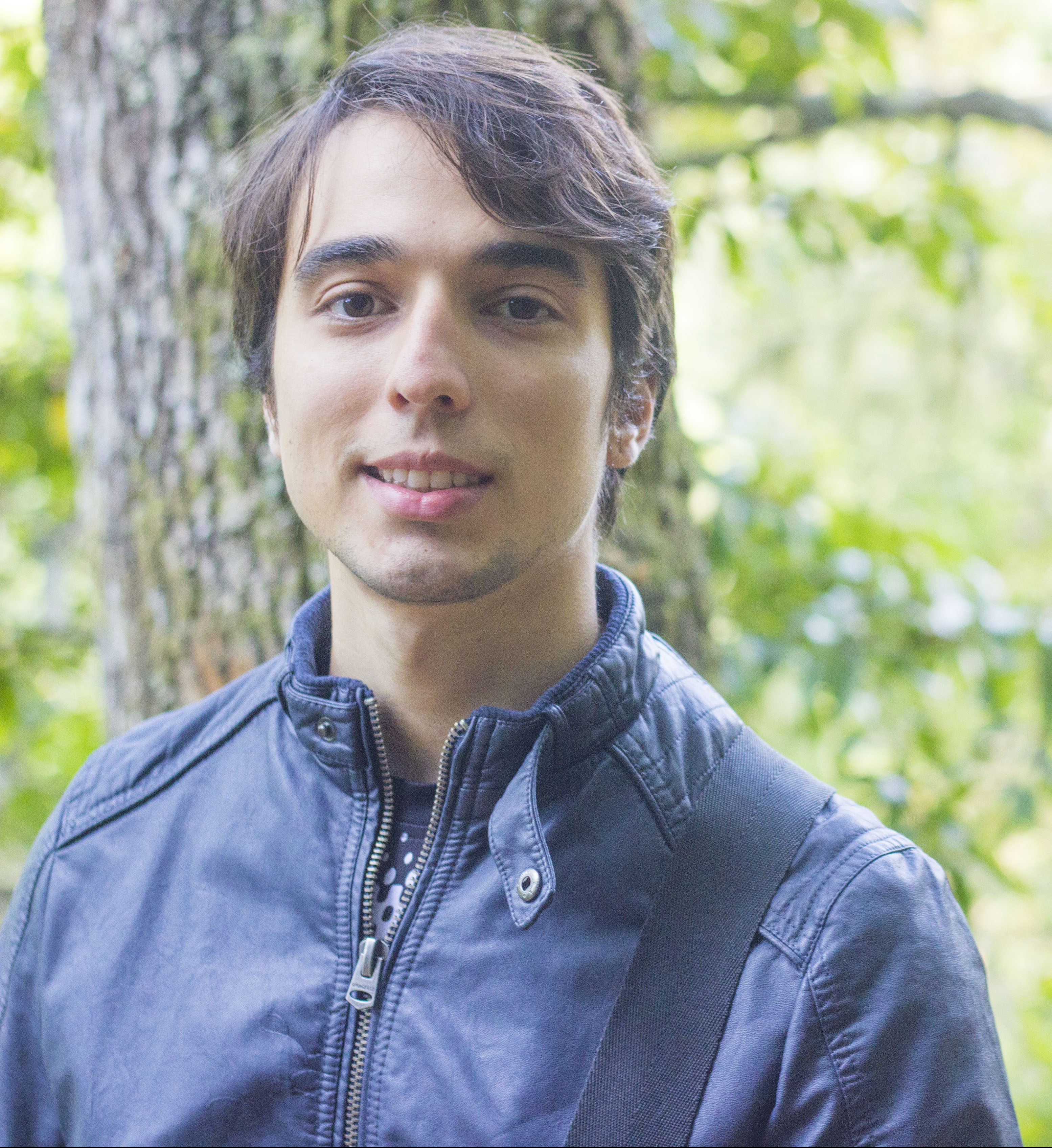 Hi, I'm Will, your teacher!
I'm the founder of VloggerPro.com. I own multiple successful blogs and a YouTube channel that grew from 0 to almost 10k subs in a few months. I teach 100,000+ monthly visitors how to grow their audience on YouTube.
30-Days Money Back Guarantee
You can download all the videos or watch them online. If you're not satisfied with what you learned, just ask us for a refund within 30 days of your purchase.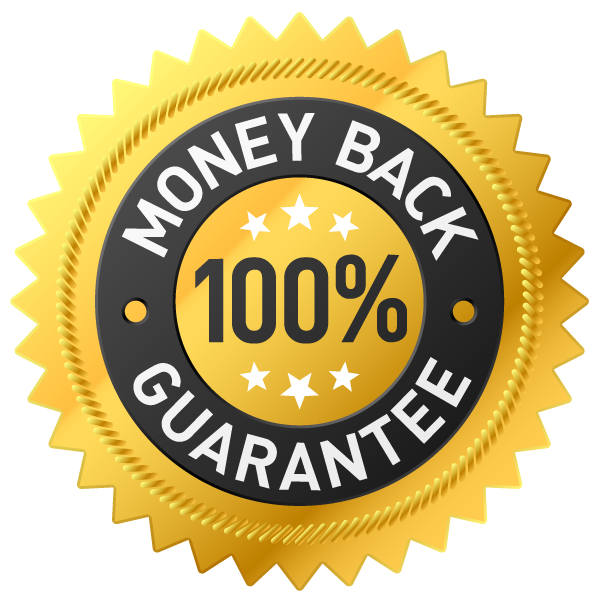 This is What Our Graduates Think About The Course